Who We Help
See how our technologies can best serve your organization.
Our technologies serve many purposes.
ARCH Marketplace and LabFlow, featuring our TCAP quality control system, have diverse applications—but what can they do for you? Below you'll find a list of the most common groups we work with and how our technologies are able to meet each one's needs.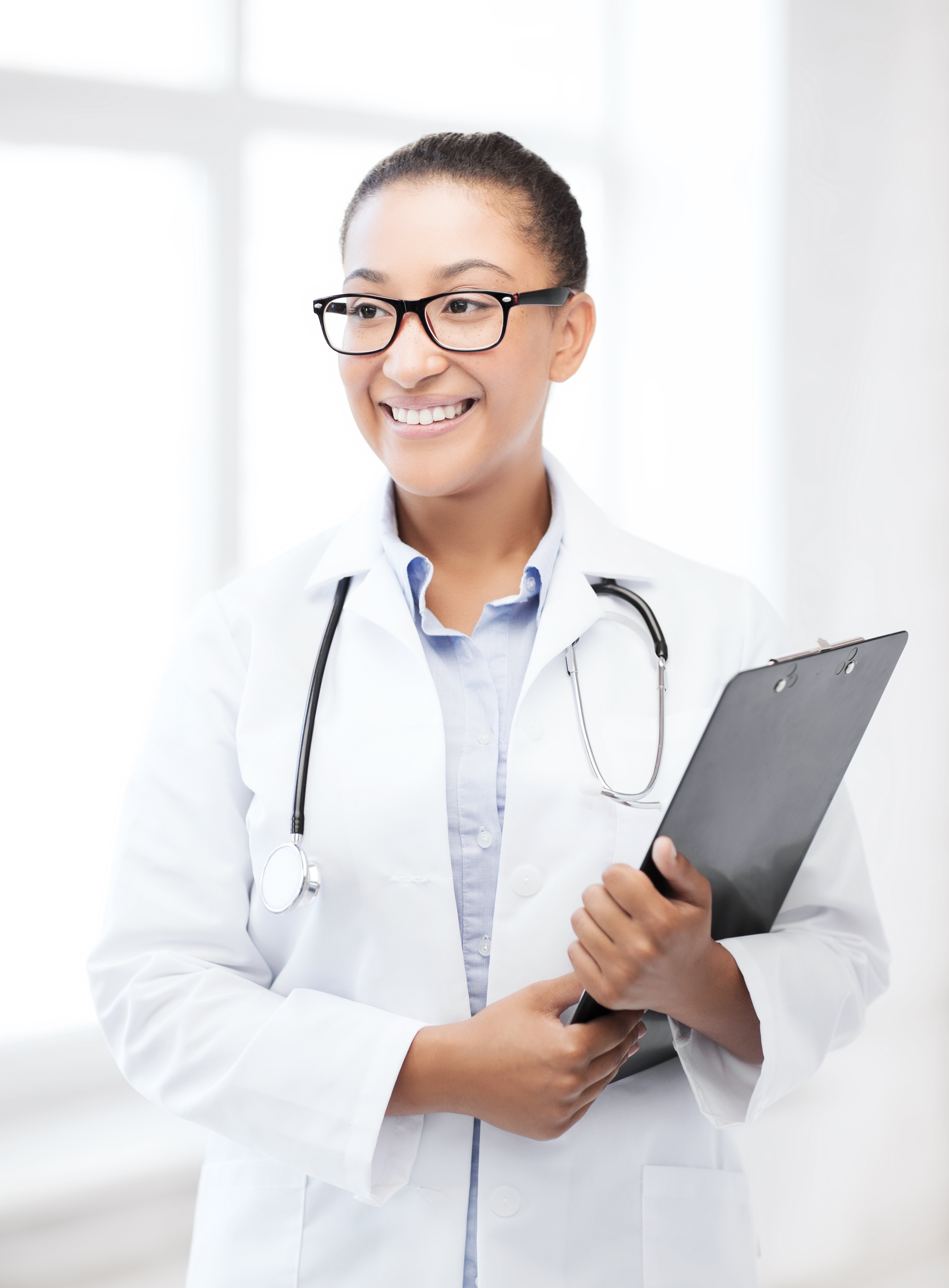 Molecular Profiling Laboratories
ARCH LabFlow is a great fit for molecular profiling laboratories. The cloud-based software accurately analyzes and tracks samples from the scanner through testing, and with the help of the integrated TCAP quality control system, you're able to automate lab-specific quality control metrics and processes, eliminating the hassle of manually managing digital images in systems built for a digital workflow.
Here's how TCAP works. TCAP uses AI to calculate overall tissue area, tumor area percentage, necrosis area percentage, the number of tumor nuclei, and the tumor nuclei percentage, all by using digital whole-slide scans of H&E-stained tissue sections. With the accuracy of a pathologist at a fraction of the cost of a new hire, TCAP's automation replaces tedious manual analysis and allows your pathologists to focus instead of higher-priority, higher-value, and more complicated analyses.
With ARCH LabFlow, featuring TCAP, you can:
Save time and money and speed up the quality control processes by having technology do the work, eliminating bottlenecks
Use tumor nuclei count to determine if a molecular and genomic profiling test will be successful before you process materials and spend on reagents and human resources
Select for regions with the highest concentrations of tumor tissue
Automate the management of digital images, removing a major obstacle for labs moving to a digital process
Identify contaminants and irregularities
And more
Pharma, Medical Device, and Diagnostics
One of the big challenges of biospecimen acquisition as a researcher is acquiring the right specimen. With ARCH Marketplace, you can find specimens faster, cut the multitude of emails explaining your sample criteria, and eliminate the need for costly, time-consuming returns.
ARCH Marketplace also allows you to:
Search cleanly organized biospecimen inventories, with standardized search criteria and digital images
Communicate directly with suppliers, staying involved throughout the procurement process
Analyze H&E images prior to purchase to ensure specimen quality
Run TriMetis Computer-assisted Pathology (TCAP) Quality Control to check the quality before you buy.
And more
Academic Researchers
Stop waiting for others. Avoid the time-consuming challenges associated with acquiring samples from biobanks and get higher quality biospecimens directly from ARCH Marketplace's supplier network. With TCAP's quality control functions available right in the platform, ARCH Marketplace allows you to evaluate biospecimens from other sources. It also allows you to:
Search cleanly organized inventories, with standardized search criteria and digital images
Send inquiries for unlisted samples
Stay involved throughout the procurement process
And more
Biobanks
Looking to generate more reimbursement from your banked samples? Upload your biobank inventory into ARCH Marketplace to allow researchers from around the world to search it and also request biospecimens from you. By using TCAP within the ARCH platform, you're also able to increase the value of your specimens by assuring their quality. All transactions are handled 100% online ethically, legally, securely, and immediately.
ARCH Marketplace allows you to:
List and organize samples with ease
Manage everything in one place, from initial discussions and quotes, to contracts, payment, and shipping
Automate quality checking with TCAP
Save money and help advance research
And more
Biospecimen Procurement
Procurement isn't easy. Your research team has highly specific needs when it comes to specimens, and managing all the different parts of procurement is difficult. ARCH Marketplace is your all-in-one solution to increase your performance. Loop researchers into discussions with vendors and manage every aspect of the procurement process from searching and inquiring, to quoting and contracts.
Drug Discovery
Tissues are central to many parts of Research and Preclinical services. Using Digital Pathology, changes the efficiency, results, and longevity of your research by having portability, accuracy, and reproducible history of the tissues and associated data.
Discovery Services
Research Models & Services
Laboratory Sciences
Safety Assessment
Take a digital image, check it for slide quality, then tissue quality all before it gets to the pathologist. Automatically notify the pathologists of completed images/batches/projects.
Instantly pull up images, tissue locations, data, and history with the click of a button.
Clinical Trials
Organizing the biospecimens for a clinical trial requires handling many data sources and inputs over a period of time.
If you're collecting biospecimens with your trial, then keeping track of them is no easy task.
The ARCH Ecosystem is designed to support the biospecimen that accompany your trial.
That includes:
Contracts
Ethics
Consents
Site Management
Data
Digital Images
Biobank
and more...
Pathology Labs
Ok, so scanning Digital Images is reimbursable for Cat III - Digital Pathology and associated Cat I.
So now you have the image, what do you do?
Screen each slide with Artificial Intelligence to increase throughput. It's no secret that the ratio of pathologists to patient cases is a bottleneck. Let AI and computers do the mundane work to identify, count, and measure pathological features. Results are posted with the image for pathologists to approve, so they can focus on the important work.
0751T
0752T
0753T
0754T
0755T
0756T
0757T
0758T
0759T
0760T
0761T
0762T
0763T
Once they have the results, the case is then ready for Pathology Review.
Recall your images instantly and share them anywhere in the world.
Contact Us
If you have any questions about how our services and technologies can help accelerate your tissue-based business, please reach out!