ARCH LabFlow
Workflow Automation.
Automate Your Laboratory Workflow
With ARCH LabFlow you can remove all the physical handling of digital images. We've made leaps and bounds with the digitization of pathology slides, however we are still moving images using click and drag. LabFlow is a cloud-based software that transforms the manual movement of digital images to fully automated digital laboratory. AI analyses, real-time processing, intelligent workflows, automated communications, and reporting all fully integrated in one place.
Image Sharing - one centralized location minimizes copies of digital images.

Process Builder - set criteria to automatically run AI Apps
Automatic AI - once triggered, AI will run automatically
Rules Engine - allows for organization, filter/sort, and prioritization of process results.

Automated Alerts - establish alerts for any activity within the LabFlow system. Job started, AI completed, ...

Reporting - establishes reports to summarize activities, results, etc.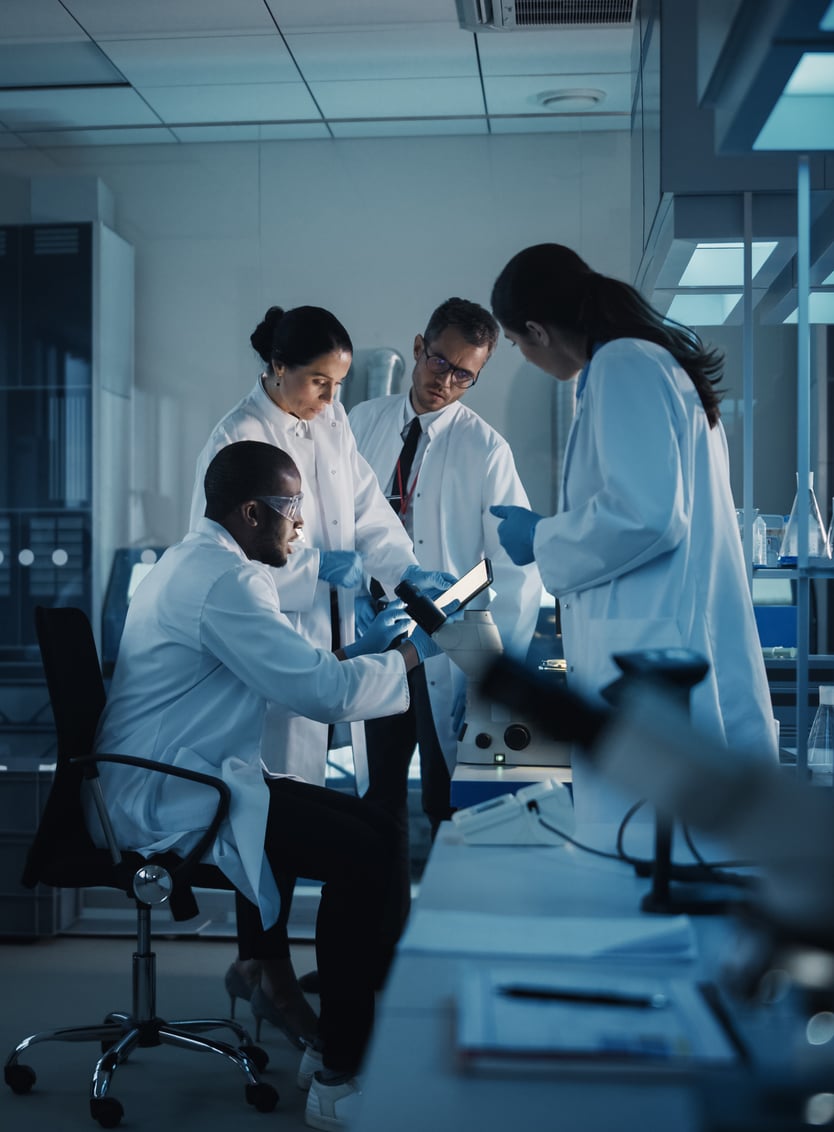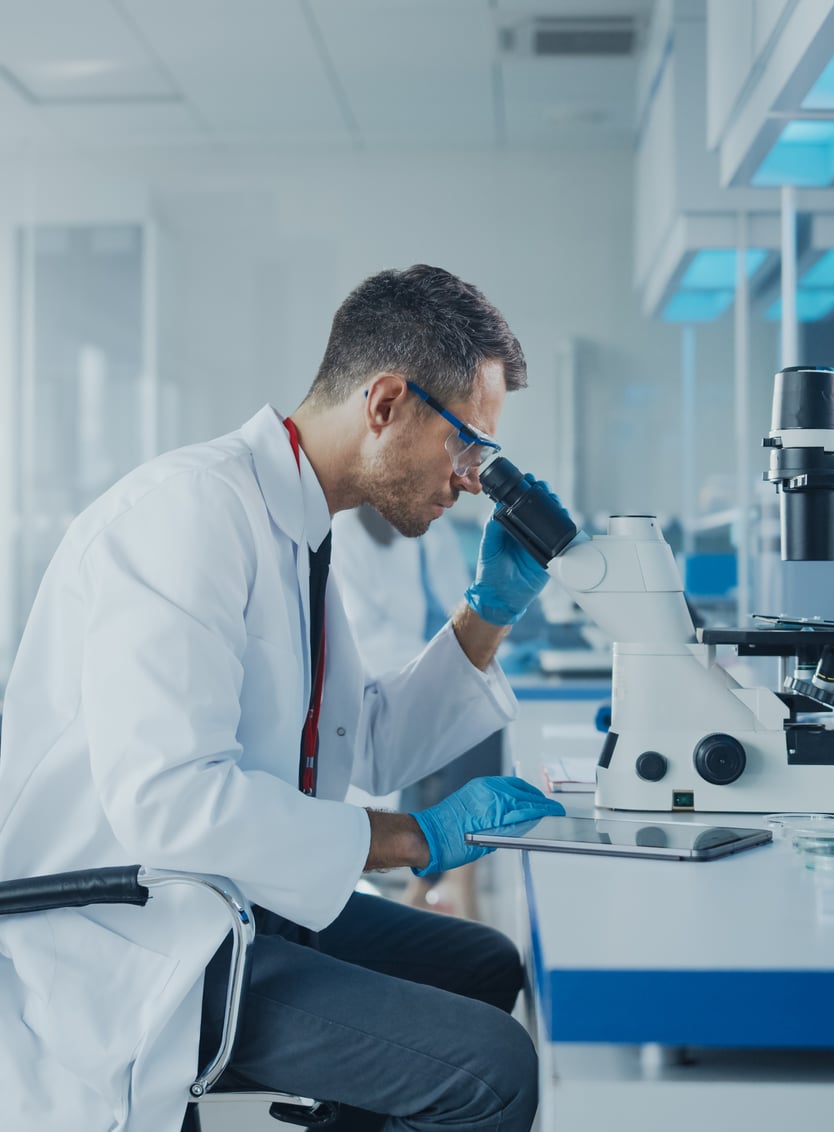 Eliminate bottlenecks with 24x7 processing
In most labs, manual tissue analysis can monopolize staff hours, creating ever-growing backlogs and bottlenecks. ARCH LabFlow changes that by automating digital image management and enabling 24x7x365 batch processing for quality assessment, with the ability to scale up to any throughput. Just add more processing power!
Improve the accuracy of your quality metrics

When conducting manual analysis, pathologists estimate, rather than precisely measure, their quality metrics in order to keep up with the volume of specimens. Repetitive visual analysis can lead to fatigue and mistakes. With the help of TCAP, ARCH LabFlow removes these limitations through automation and AI-powered analysis, combining viable tumor with comprehensive nuclei count across the entire slide for more accurate quality metrics than humanly possible.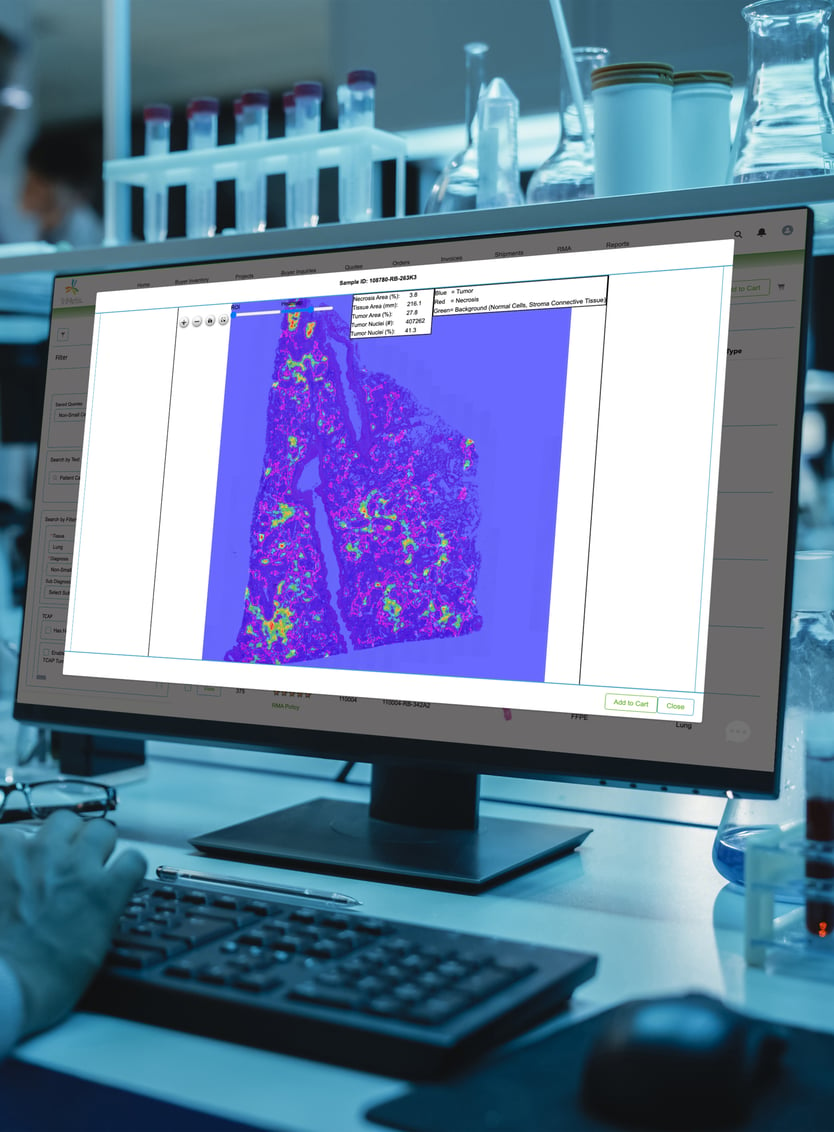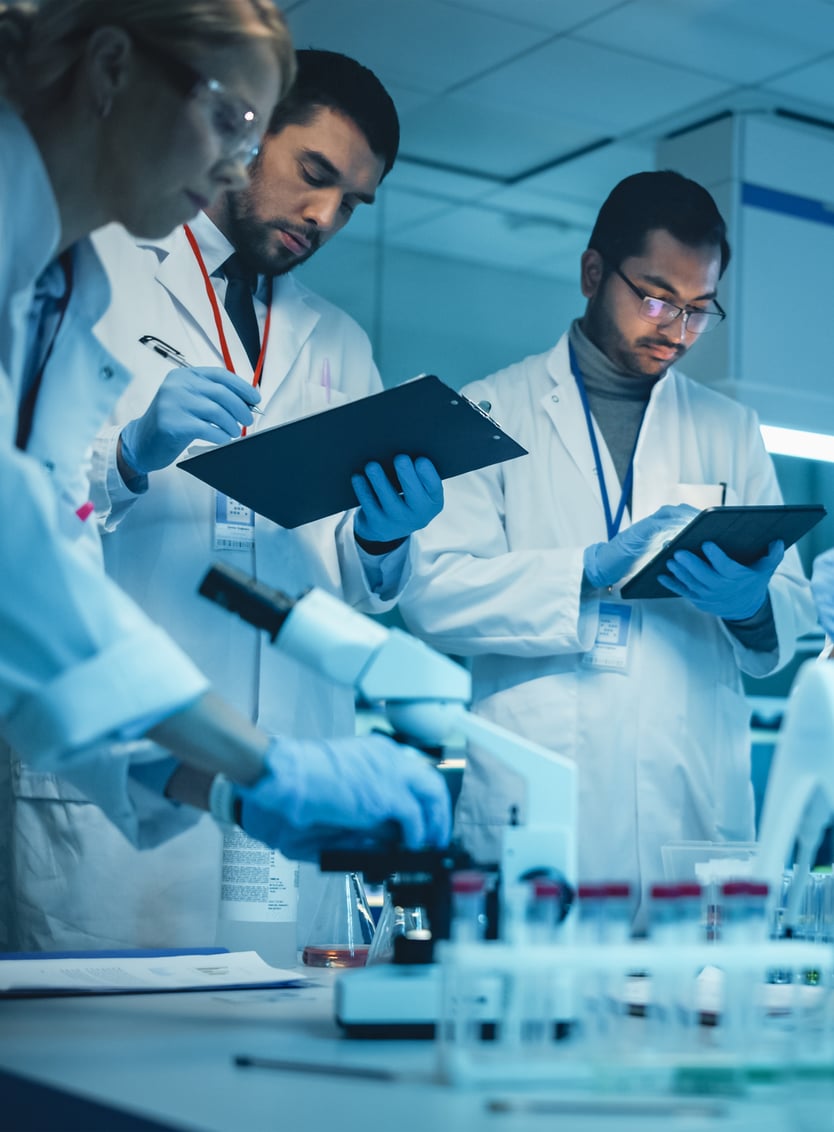 Drive revenue with ARCH LabFlow
ARCH LabFlow automates the management of your digital H&E images and removes major obstacles in the move to a digital workflow. The integrated TCAP quality control system also handles tissue validation for the whole lab, at a fraction of the cost of a new hire—eliminating bottlenecks, raising throughput, and optimizing staff hours. That saves time, saves money, and frees up your pathologists to focus on tasks more befitting their paygrade.
Analytical Tools and Automation Coming Soon...
AI Data Analyses - using AI to interrogate your data, find inefficiencies using GPT.
Tableau Analytics - drive better business outcomes through understanding your data
Robotic Coring Automation - Using AI results, precisely pick the cells of interest for downstream processing.

Regulatory Compliance - Fitment for Laboratories that require regulatory compliance, LabFlow provides the security and tracking to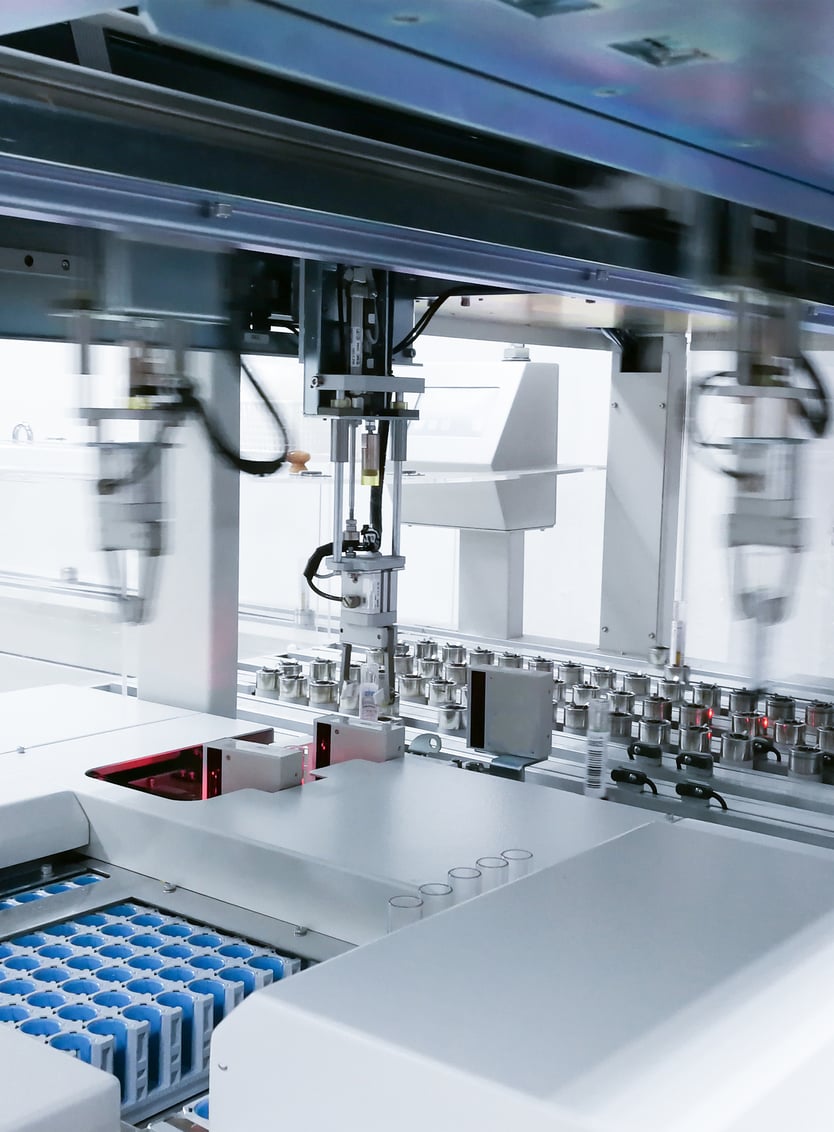 See how else we can help.
Our technologies have many applications. Let's take a look at how they might serve your specific role or organization.