On Demand
Pathologists and Histopathologists are in limited supply and in high demand.
Many of our clients don't have the budget or simply can't find a full-time histopathologist or pathologist to hire. Our Board Certified Pathologists and Technicians are available to provide services on demand when you need them.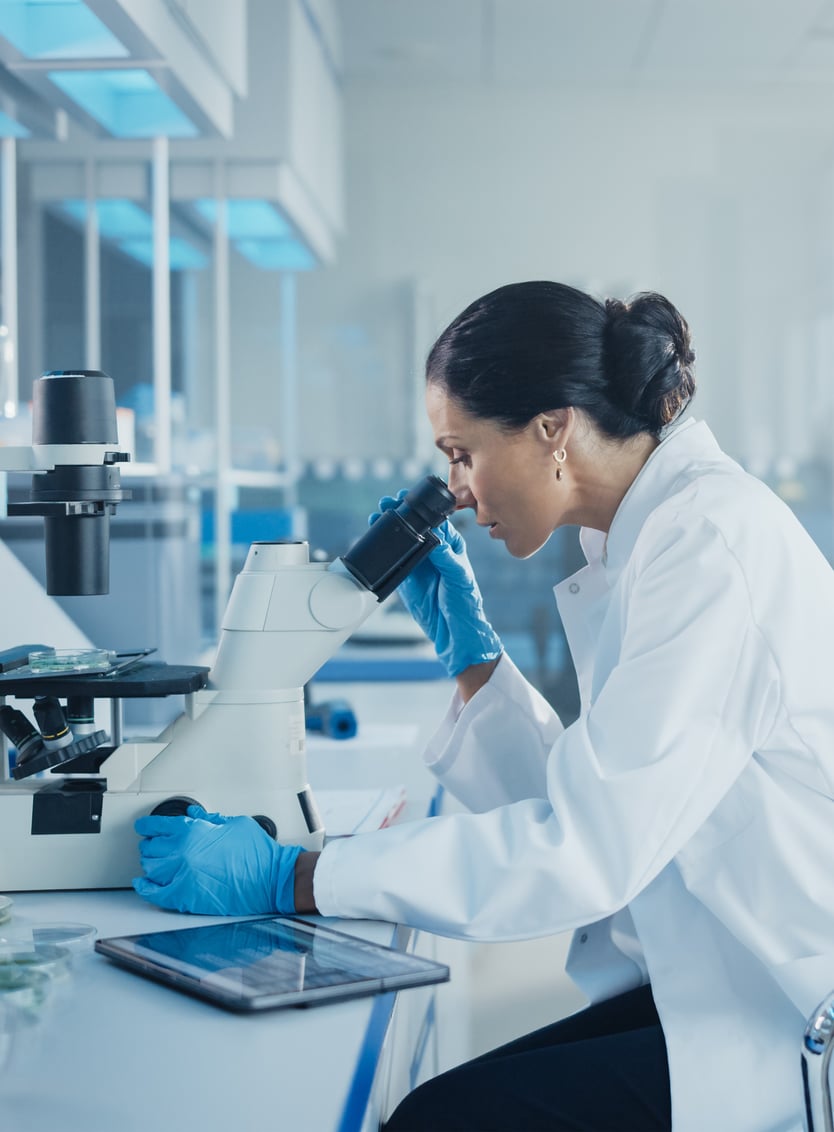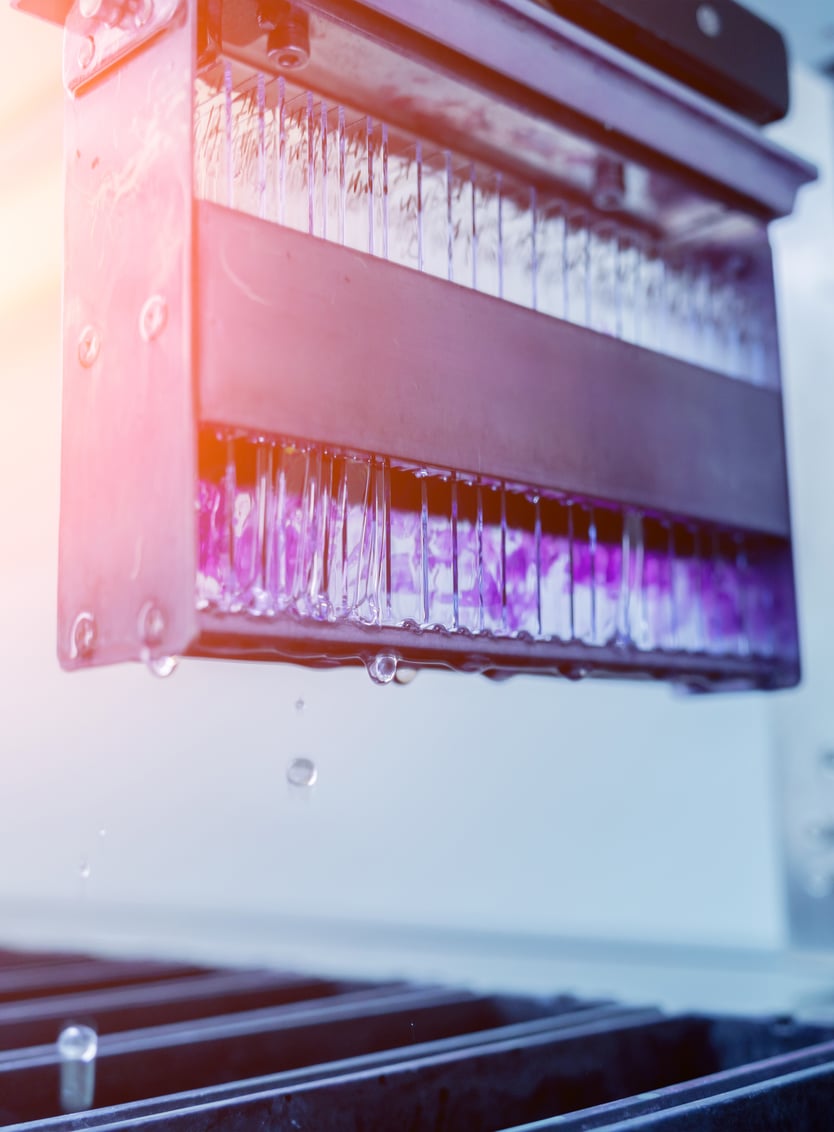 Pathology Services
Pathologists for Research Use Only (RUO)
When you need to check the pathology of a tissue for research.
In many instances, an FFPE block or H&E slide comes with the original diagnosis and a few data points but, you might need a little more information about the materials for your research.
TriMetis has a network of Board Certified Pathologists that can evaluate the material for those features that are important to your research.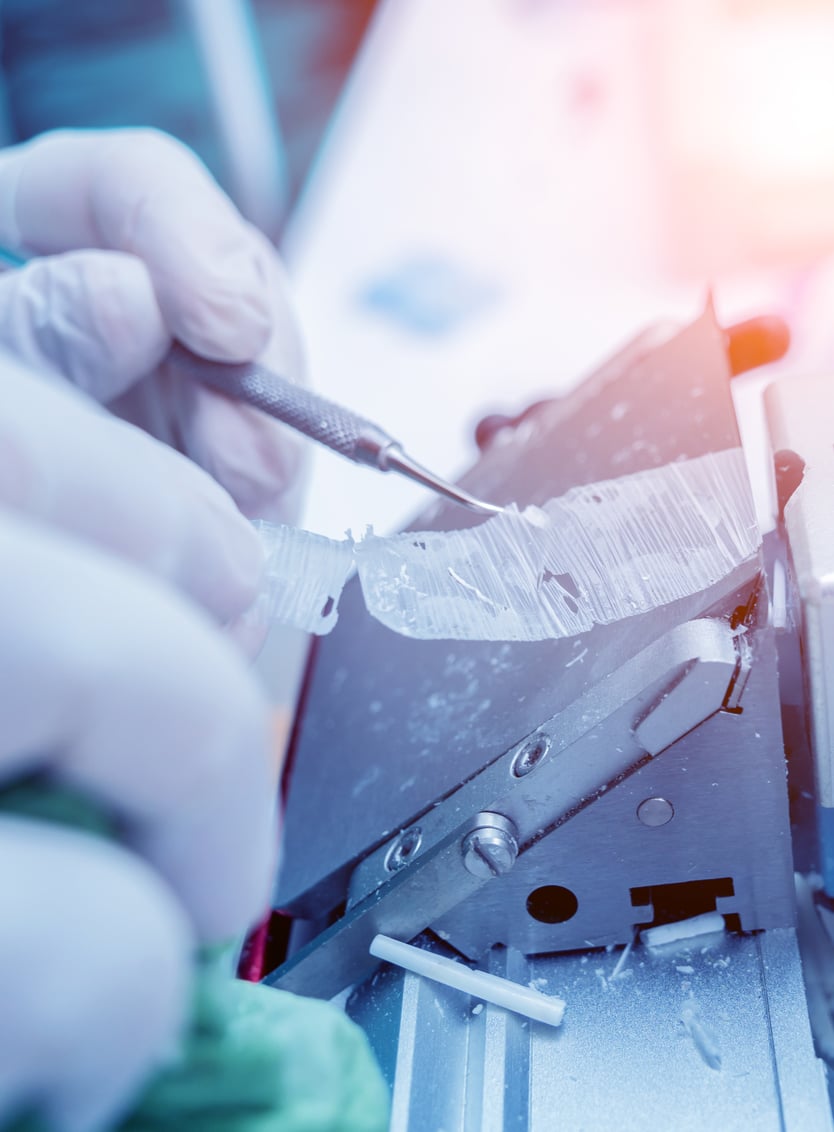 Contact Us
If you're interested in accelerating your tissue-based research or have any questions, we'd love to hear from you!