Implementations and Services
Deployments and integrations for our technologies.
Tailoring our technologies to your organization.
Our products can be deployed and integrated in various ways—making it possible for us to fit cleanly into your current processes. We can help you automate and track quality control metrics and workflow from scanner to approval, without human intervention. Learn more about your options below.
Custom Implementations | TCAP
TCAP can be deployed in multiple ways to meet your technology requirements, in dedicated or shared cloud environments or connected to your Amazon Cloud or Microsoft Azure environments.
Benefits include:
A self-service deployment model and implementation of the TCAP services without significant investment
Ability to utilize TCAP apps while addressing any process improvements needed for a hybrid or on-site deployment
Ability to define your own parameters for quality control
Ability to synchronize internal image repository to ARCH Marketplace
When accessing TCAP through ARCH Marketplace, you're also able to upload specimen images, review images, and run TCAP apps. This allows you to quality check images, view reports, and download TCAP images and data to your repositories. (Storage and maintenance fees may apply.)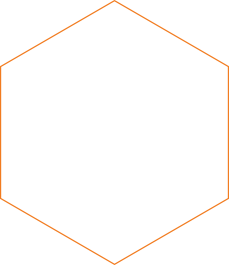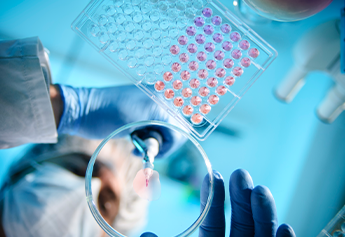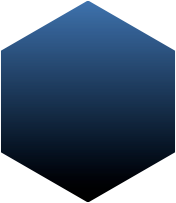 Integration Services | ARCH Marketplace
ARCH Marketplace is able to synchronize with your internal image repository, enabling direct integration from imaging solutions. The fully automated process allows you to focus on important tasks instead of spending time uploading and downloading large image files. (Costs and timing are dependent on the client repository.)
See how else we can help.
TriMetis has extensive experience analyzing and deploying integration solutions for our clients. The ARCH platform is the quarterback of our lab solutions, as it facilitates the workflow. We can help you determine the most efficient and cost-effective deployment for all of your applicable systems.