Who We Are
A life sciences technology company driven to improve patient outcomes by accelerating human tissue-based research, development, and testing.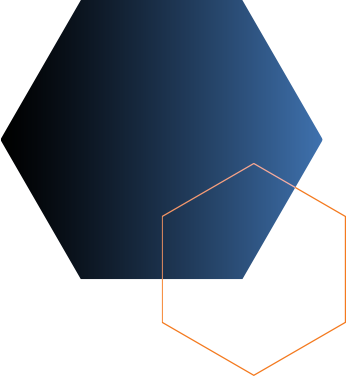 Our Story
At TriMetis Life Sciences, we empower labs and organizations to conduct faster, more efficient life sciences research. Our innovative technologies replace tedious, manual processes like quality checking with accurate, AI-based automation, and connect researchers with biospecimen suppliers through a highly searchable online marketplace. We help eliminate testing bottlenecks, advance medical research, and improve patient outcomes.
Our team has direct research experience in genomics, proteomics, and clinical research. We've felt the impact cancer has on families and loved ones, and we know the struggle of trying to research new medical solutions without quality biospecimens. Our stories, and yours, motivate what we do.
Contact Us
If you're interested in accelerating your tissue-based research or have any questions, we'd love to hear from you!