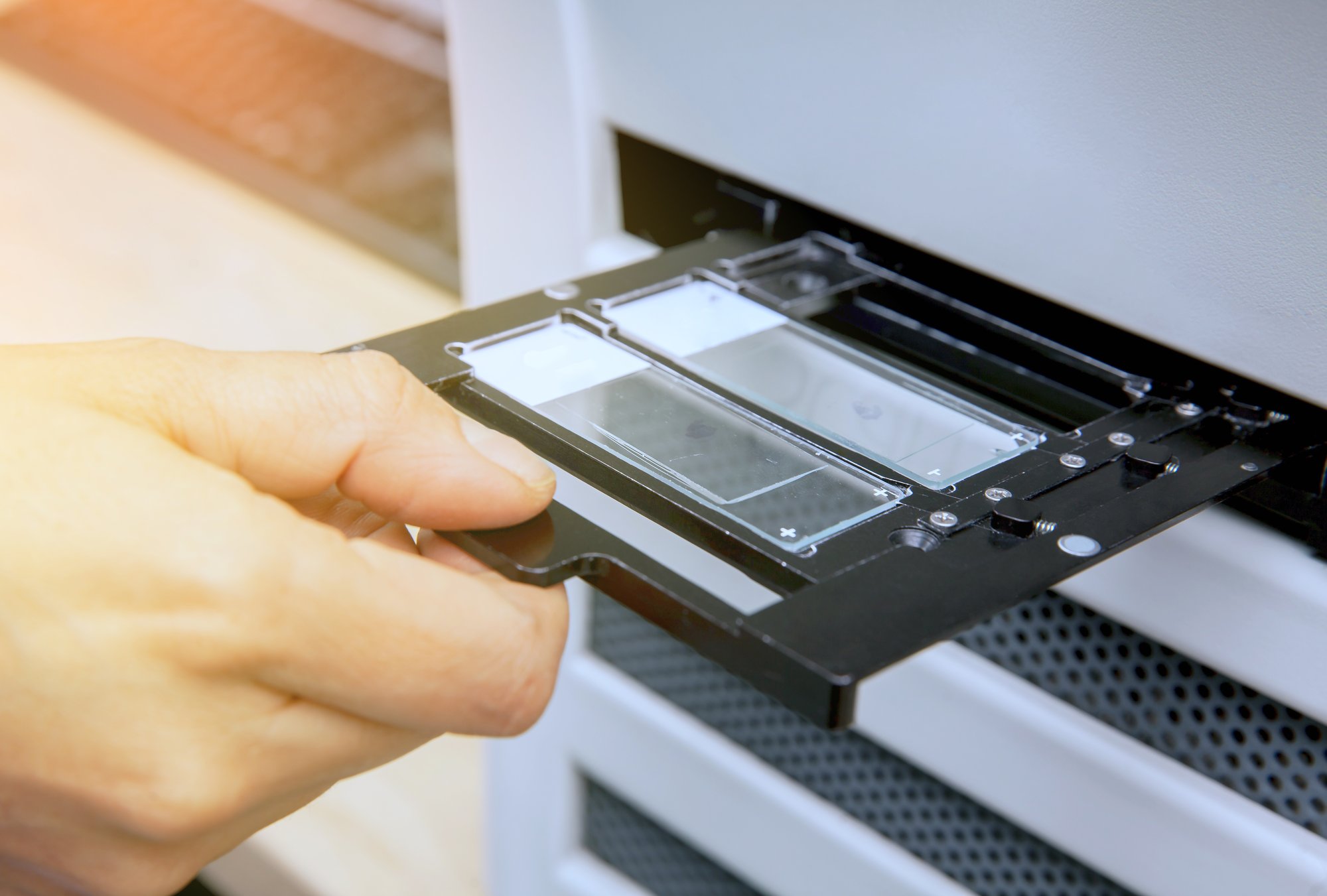 Digital Scanning Services
Don't have a scanner? Not a problem.
TriMetis has scanning locations and partners throughout the United States.
1.) Create an ARCH Marketplace account
2.) Fill out the Digital Scan Service Request
3.) Upload the respective slide information
4.) Packaging and a Label will be sent to you
5.) Pack your slides and ship
6.) Digital images will be posted in your Arch Marketplace Account
7.) Slides will be returned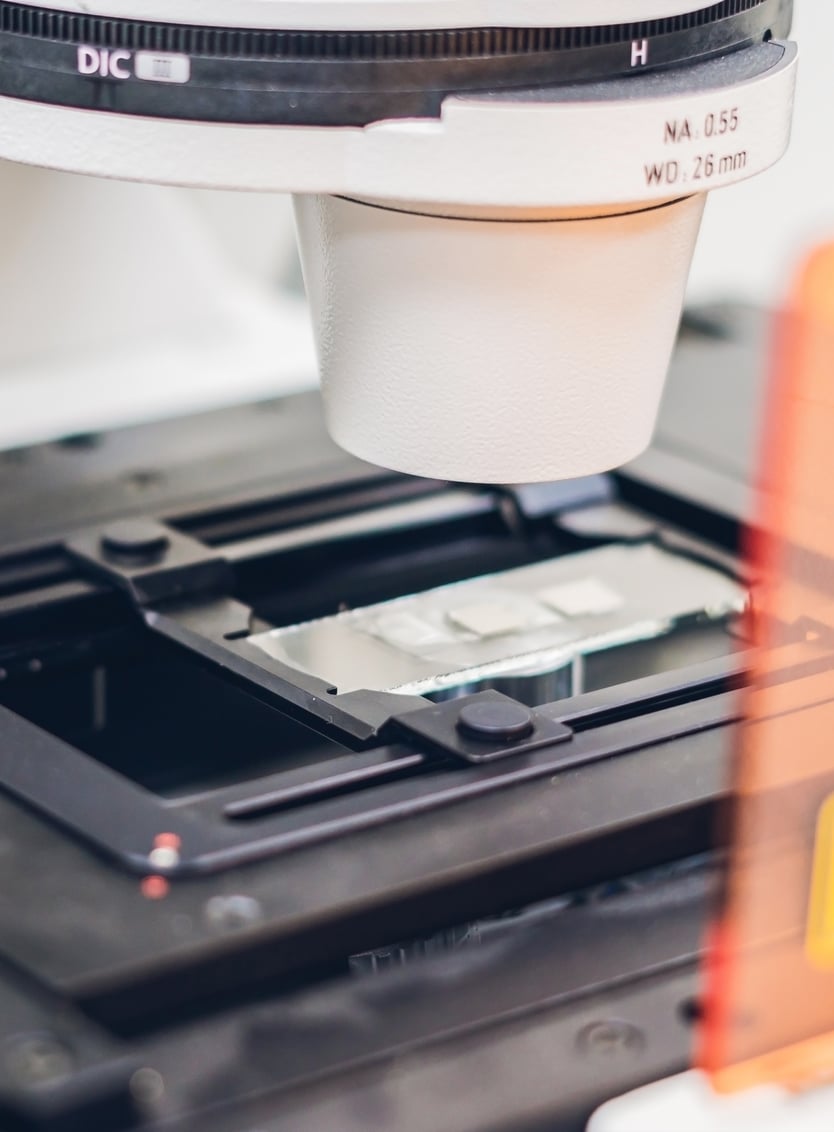 Image & Data Security

Your digital image is securely uploaded and maintained using a 128-bit Advanced Encryption Standard (AES).

Account Security

You control the security of your account. Your account starts as single user. If you choose to share your account with colleagues or collaborators, or certain projects, or images, that is entirely up to you.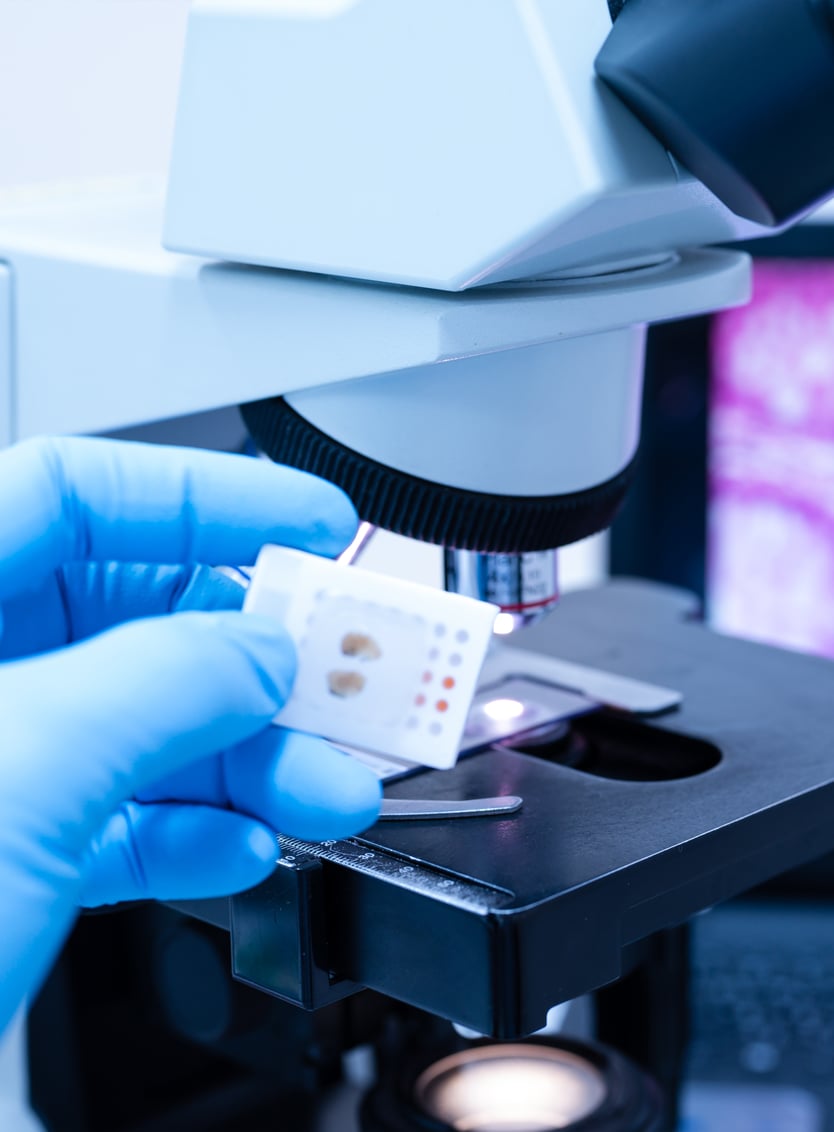 Digital Scanner Lease
Time To Get Your Own Scanner?
Want to control your own scanning?
Increase scanning throughput?
Time for an upgrade?
TriMetis has worked to establish partner vendors to help supply whole slide image digital scanners.
Contact us and we'll help you size the scanner to fit your throughput and offer finance and leasing options.
Digital Image Management
Global Digital Image Handling and Automation
The ARCH Ecosystem is the first globally scalable digital pathology image handling system

Leveraging the power of Salesforce.com and Amazon Web Services, TriMetis has developed a low barrier to entry system for handling digital pathology images.
Globally Accessible
Scalable Storage
Scanner Agnostic
Flexible File Formats
Hematoxylin & Eosin, Immunohistochemistry, Fluorescence Images
Localizable (Language, Privacy, Security)

Robust API's to existing Digital Pathology and LIMS systems
Low Barrier to Entry
Low Cost Storage
Web accessible
Robust Image Search and Filter Tools
AI Analysis on Demand
Digital Rights Management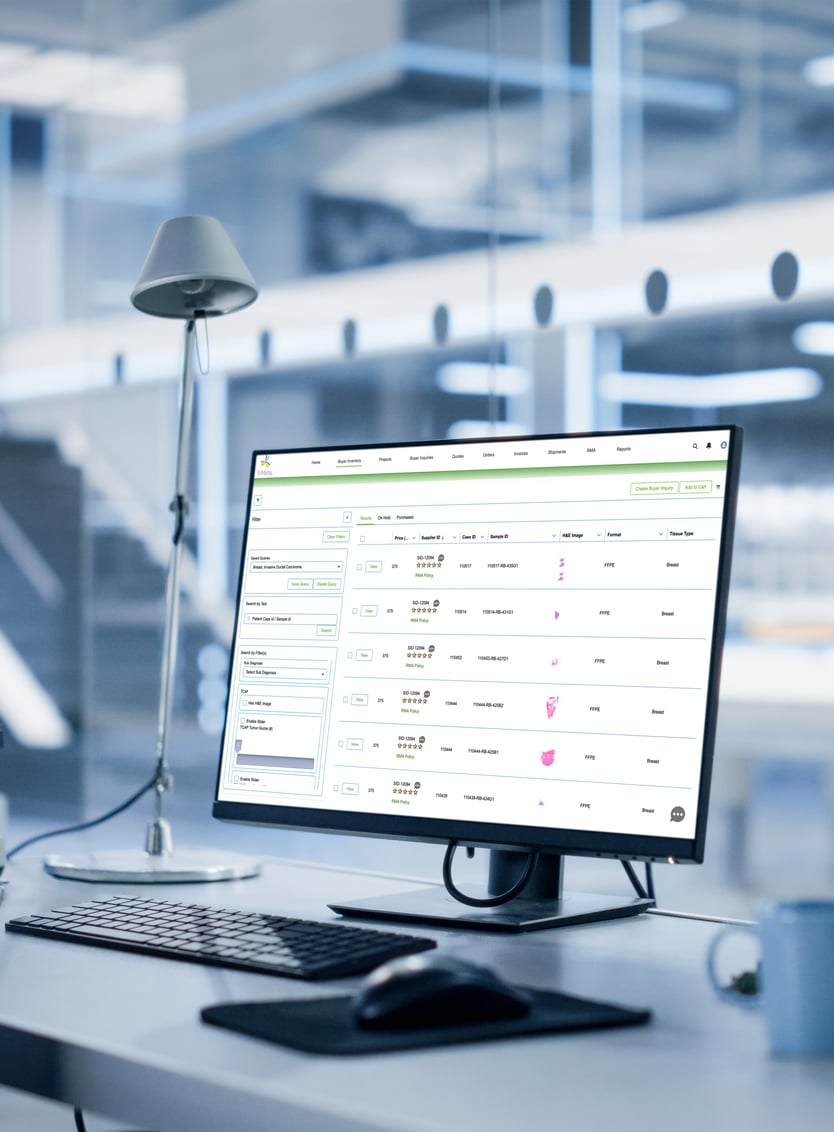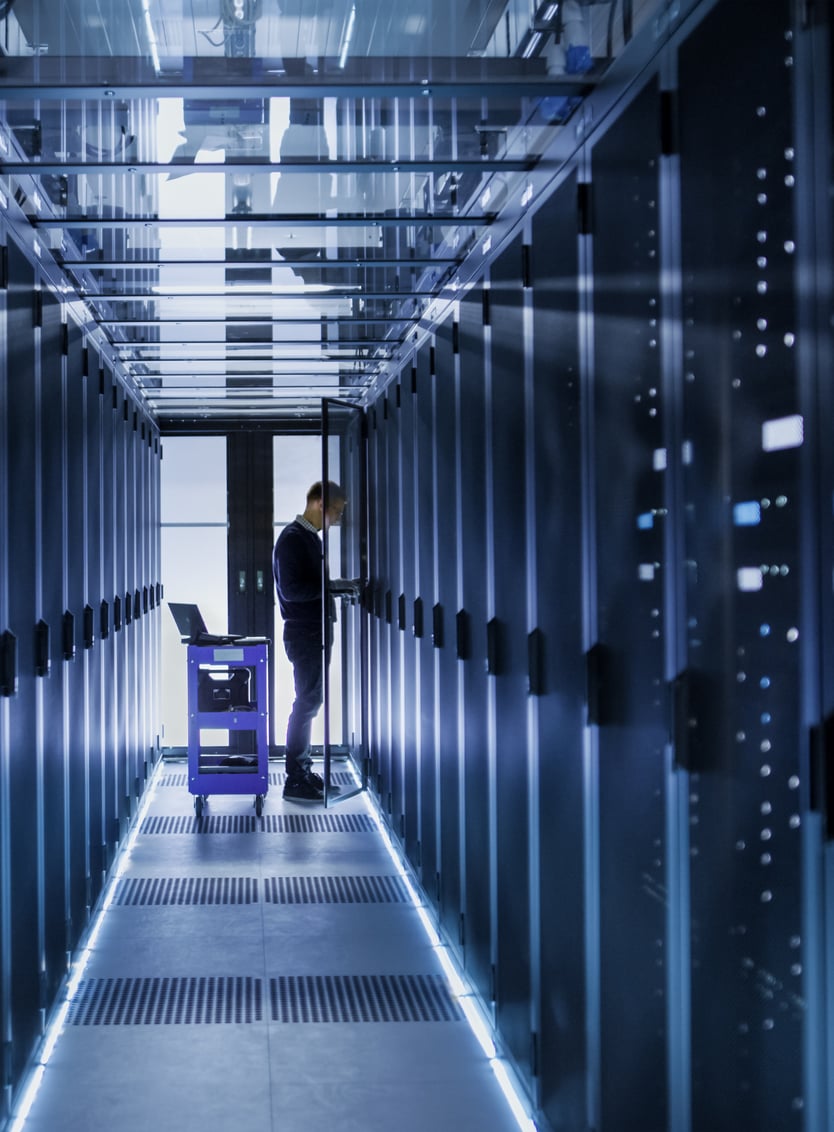 Unlimited Image & Data Storage
Due to the resolution of Digital Whole Slide Images (WSI) can range from several hundred megabytes (1x, 2x, 4x) to multiple gigabytes (10x, 20x, 40x). Having a solution that can handle large files is required to have any utility of WSI's. The cost and technology expertise required for establishing your own enterprise storage is high. TriMetis has established storage partnerships with Amazon Web Services and Microsoft Azure to supply storage at a fraction of the cost.
Layer TriMetis's LabFlow on Digital Image Management, and you have a easy solution all-in-one that can be implemented in minutes and scale to as far as you need.
TCAP
With the accuracy of a pathologist, TriMetis Computer-Assisted Pathology (TCAP) automatically generates tissue quality metrics on-demand—replacing tedious manual analysis. TCAP establishes a new standard for qualitative and quantitative quality control. Leverage TCAP on samples you acquired from other sources. Upload your images to get on-demand TCAP analyses, today! View images and track pass/fail criteria and results data.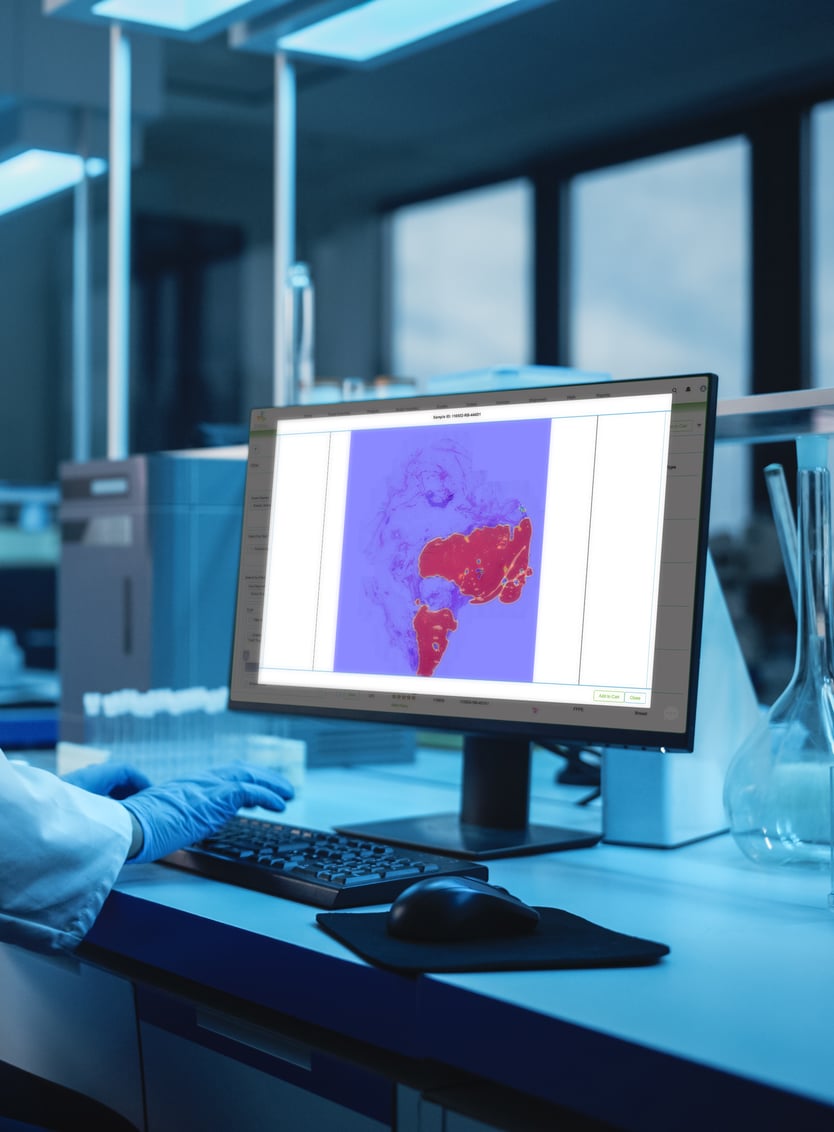 See how else we can help.
Our technologies have many applications. Let's take a look at how they might serve your specific role or organization.