It Starts With A Specimen
TriMetis has been providing access to biospecimens for over 15 years.
Our team is made of the experts' experts; many of whom have been behind some of the most well-known companies in biospecimen procurement.
We know the who, the how, and the what behind legally and ethically procuring human biospecimens for research.
TriMetis has developed relationships throughout the world to acquire biospecimens for research.
Identify your specimen in the ARCH Marketplace
Search, Filter, and Sort with a few clicks
Focused on Cancer
Solid Tumors
Lung Cancer
Breast Cancer
Colorectal / Rectal Cancer
Ovarian Cancer
Melanoma
Head / Neck Cancer
Kidney Cancer
Bladder Cancer
Prostate Cancer
Liver Cancer
Gastric/Esophageal Cancer
Brain / Glioblastoma
Pancreatic Cancer
...and more...


Update: Due to Covid-19, we have discontinued our Fresh Tumor Tissue program.
Review images analyzed with Computer-Assisted Pathology (TCAP)
Quantitative and Qualitative Tumor Purity
Eliminate the guesswork with TCAP
For too long estimation has been accepted as the standard for tumor purity. At TriMetis, we've found accuracy as the solution. Biospecimens assessed with TCAP Quality Control Ai can tell you before you buy, qualitatively, what's in the tumor tissue.
The New Standard of Tissue Quality is here:
Tumor percentage by surface %
Tumor purity based on tumor nuclei count
Heatmaps showing where the tumor density is highest
See before you buy
upload and analyze images from your other vendors
or from your very own biobank
Immediate Access via ARCH Marketplace
Procure and acquire biospecimens in adherence with the highest ethical standards on ARCH Marketplace—our all-in-one platform that connects researchers, procurement, and suppliers all in one place.
Sign up and see for yourself how easy biospecimen assessment and procurement is, all in one system!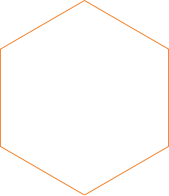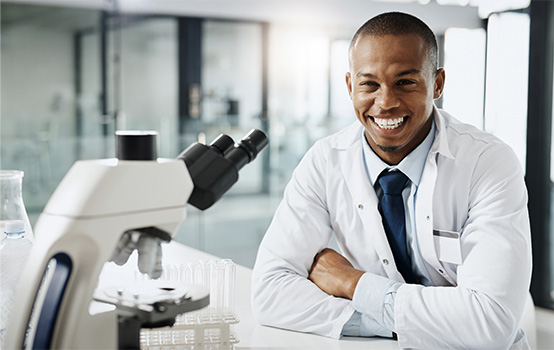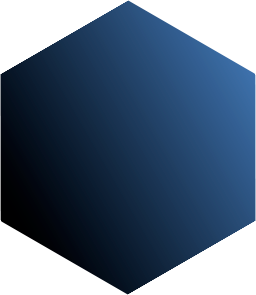 Contact Us
If you're interested in accelerating your tissue-based research or have any questions, we'd love to hear from you!