Computer Assisted Pathology
Augmenting what we know about FFPE Tissues
Informed by Pathologists
TriMetis Computer Assisted Pathology (TCAP) takes on the activities that humans are not well-suited, but critical to downstream pathology services, molecular testing, and research decisions.
Activities such as quantifying Spatial Relationships and Counting Pathological Features are more easily analyzed by artificial intelligence.
Board Certified Pathologists have trained the TCAP applications to do the dirty work, enabling Pathologists to focus on the most important activities supporting patient care.
Easily deployed in the pathology workflow, TCAP increases throughput informs decisions of which cases are ready to test and others that need review.
Quality Control Ai includes:
Normal from Tumor
Nuclei count
Tumor Concentration Heatmap
Nuclei Count
Counting Nuclei is a very mundane task. It would take days to annotate tumor nuclei in a surgical resection.
This is a very poor use of highly-trained, high-cost board certified pathologists.
Out of necessity and in the interest of time, pathologists select areas on the tissue and estimate the amount of tumor nuclei.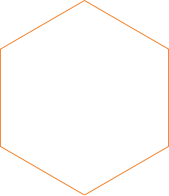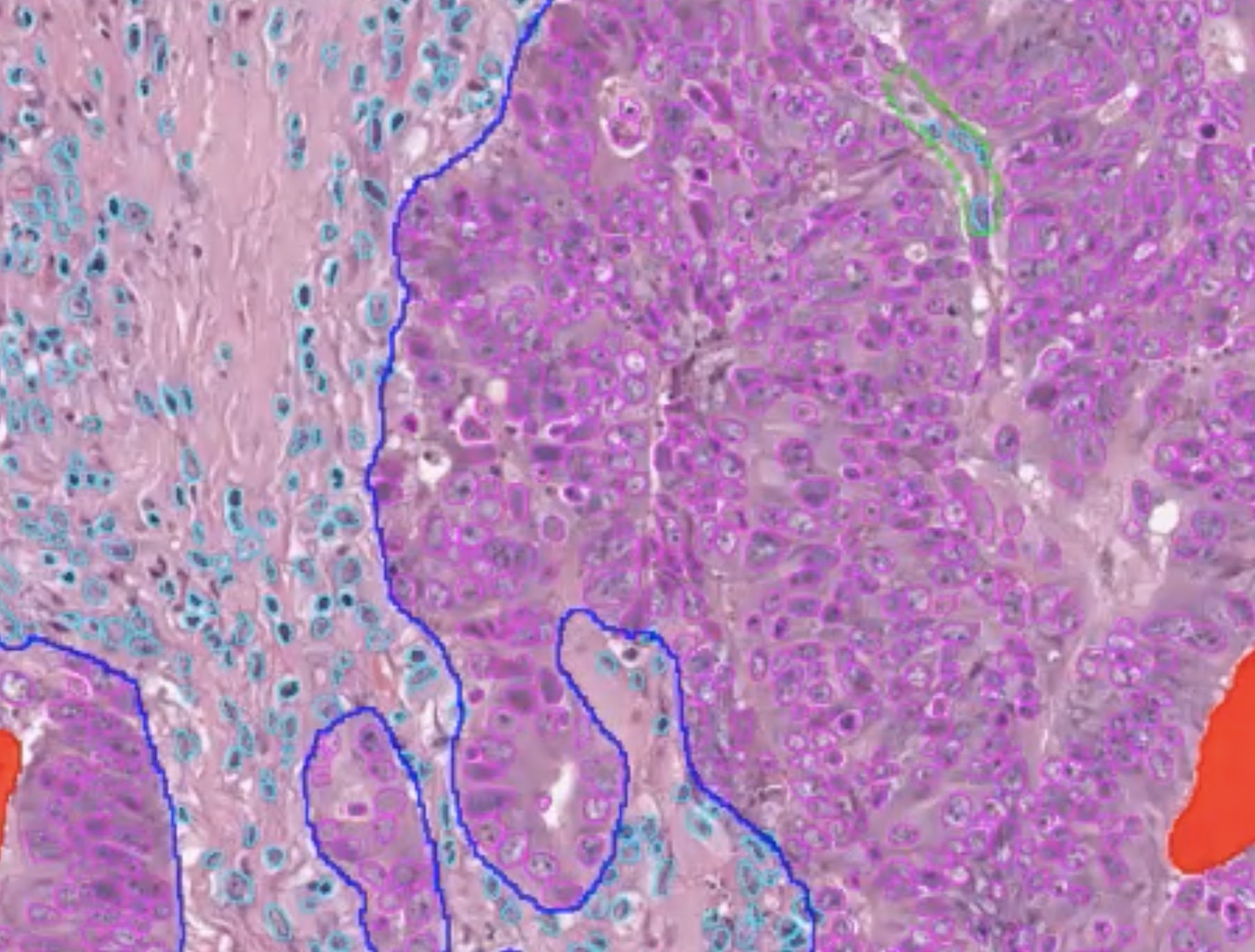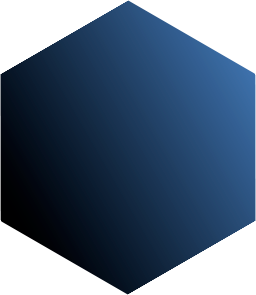 These estimations drive critical often expensive decisions for downstream activities such as immunohistochemistry, genomic profiling, and pharmaceutical and diagnostic research.
It is much easier and significantly faster for Ai to identify and count tumor nuclei.
Anyone can run TCAP. It does not require any highly-trained histotechnician or certified pathologist.
In minutes, TCAP identifies and counts nuclei allowing for more informed decisions about the usability and the predicted success of tissue before consuming it.

TCAP
TCAP can be deployed in multiple ways to meet your technology requirements, in dedicated or shared cloud environments or connected to your Amazon Cloud or Microsoft Azure environments.
Benefits include:
A self-service deployment model and implementation of the TCAP services without significant investment
Ability to utilize TCAP apps while addressing any process improvements needed for a hybrid or on-site deployment
Ability to define your own parameters for quality control
Ability to synchronize internal image repository to ARCH Marketplace
When accessing TCAP through ARCH Marketplace, you're also able to upload specimen images, review images, and run TCAP apps. This allows you to quality check images, view reports, and download TCAP images and data to your repositories. (Storage and maintenance fees may apply.)