Our Technologies
Explore our innovations in biospecimen quality assessment and acquisition.
Advancing biospecimen assessment and acquisition.
The current industry model is outdated and rife with inefficiencies and bottlenecks. TriMetis has developed a rapid, highly accurate quality control analysis technology utilizing AI. Available through an online marketplace with tools to support image workflow automation and management, TriMetis revolutionizes biospecimen assessment and acquisition, all in one place. The result? Tissue quality, value, and management will never be the same.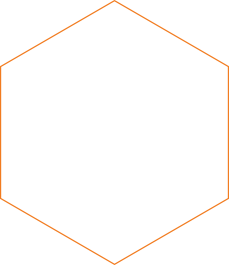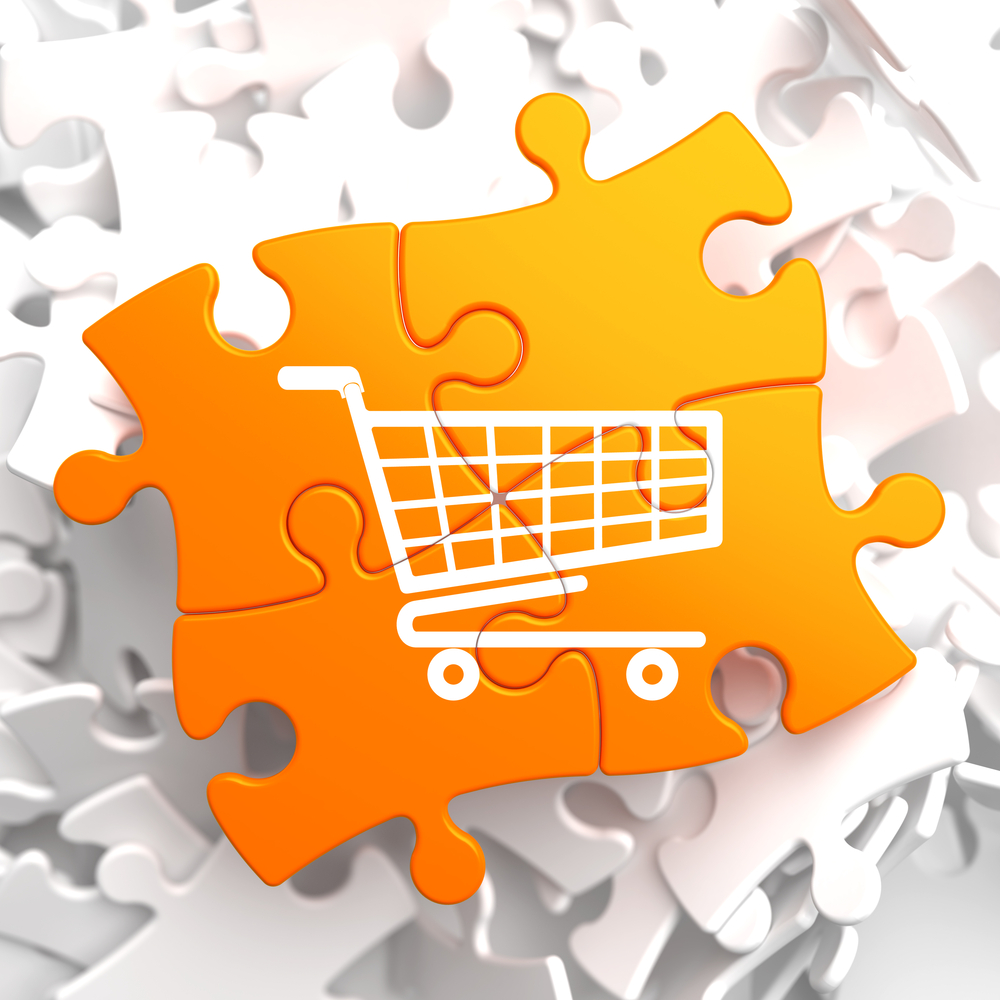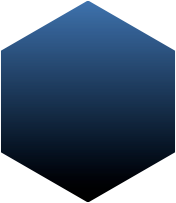 ARCH Marketplace
Accessing biospecimens can make or break medical discovery and innovation. ARCH Marketplace is designed to bring researchers, procurement specialists, and suppliers all together into a single marketplace that's highly searchable and functionally robust.
ARCH LabFlow
Our cloud-based software, featuring TCAP, automates laboratory workflow by accurately processing and tracking samples from the scanner through testing. By automating your lab-specific quality control metrics and processes, ARCH LabFlow eliminates the hassle of manually managing digital images in systems built for a digital workflow.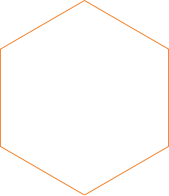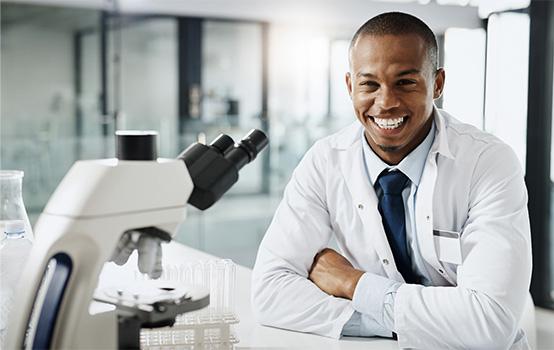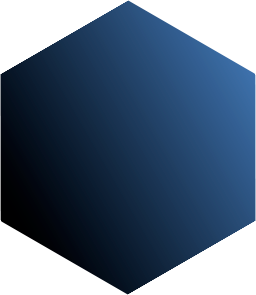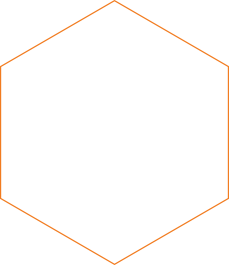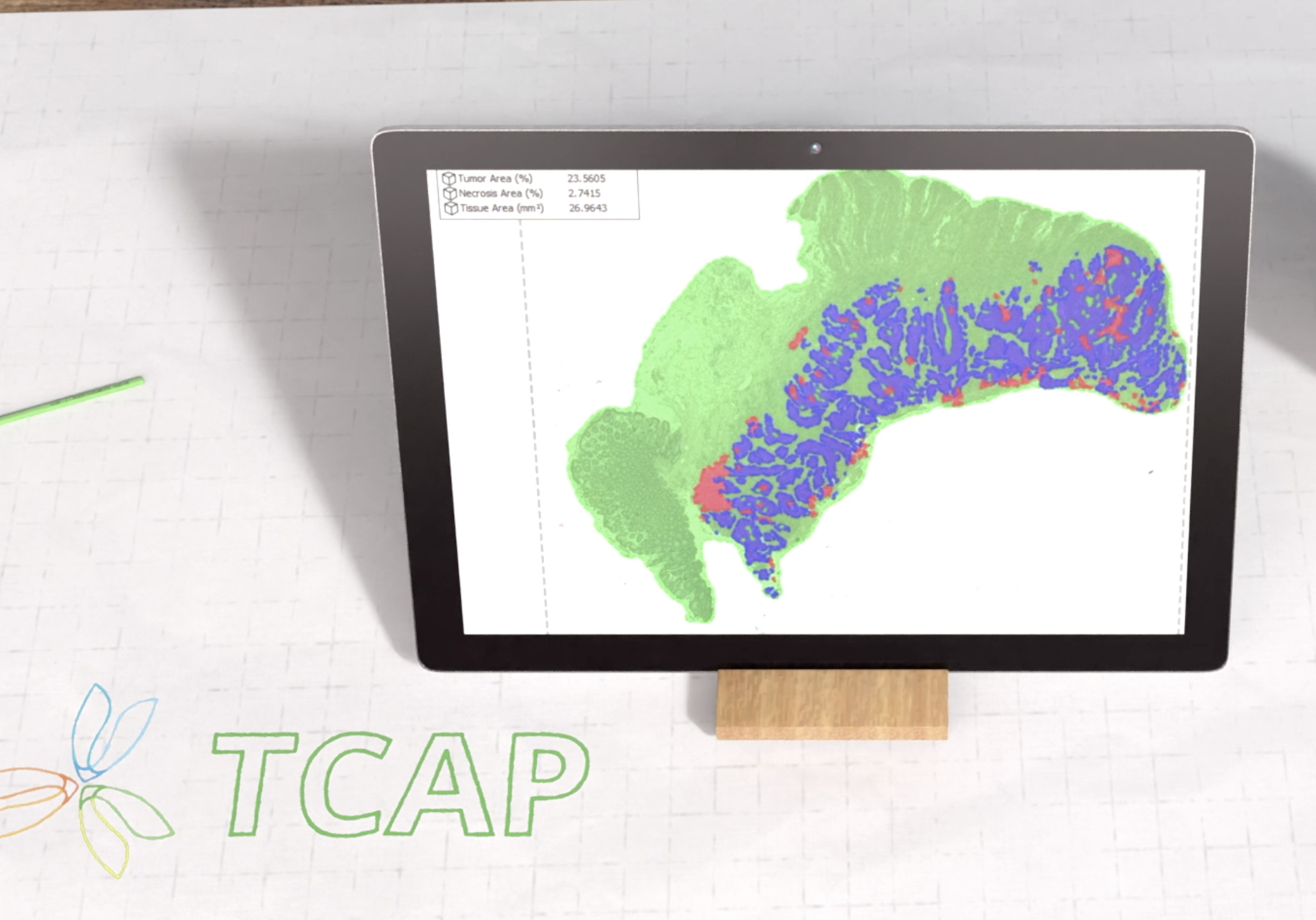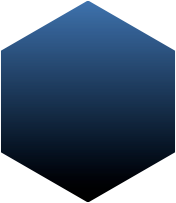 TCAP AI Quality Control System
Available in both ARCH Marketplace and LabFlow, TriMetis Computer Assisted Pathology (TCAP) is an AI-based software that automates your lab's quality control processes rapidly and accurately. Replacing tedious manual analysis, TCAP automatically generates tissue quality metrics—boosting your lab's productivity, driving revenue, and freeing up your staff to focus on the tasks that matter most.
Biobanks and Pathology Groups
Generate more utility and reimbursements from your banked samples with ARCH Marketplace.
Biospecimen Procurement
See how ARCH Marketplace acts as an all-in-one solution for all your procurement activities.
Ethical and Legal Standards
At TriMetis, we adhere to the highest ethical standards pertaining to the collection and distribution of samples.
Contact Us
If you're interested in accelerating your tissue-based research or have any questions, we'd love to hear from you!