ARCH Image and Data Security
ARCH Marketplace was developed as a world-class, cost-effective integration on the Salesforce.com platform. You can trust in the safety of your data, which is safeguarded by Salesforce's robust, comprehensive, and transparent privacy and security program.
Account Management
Utilizing Salesforce's advanced account management technology, TriMetis provides complete control for your entire enterprise. Once your account is created, you can manage who has access and to what level, all the way down to the field.
HIPAA Compliant
Unless requested, our biospecimens come double-blinded and all HIPAA data is removed before leaving our sources.
In the event HIPAA data is requested with biospecimens, we source fully consented IRB approved materials and data according to the Health Insurance Portability and Accountability Act of 1996 (HIPAA).
Data Security
ARCH client management is built on Salesforce for its flexibility but also its commitment to Data Security.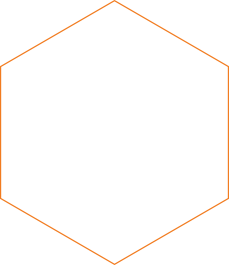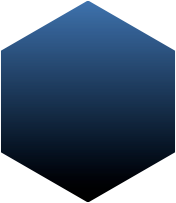 TCAP Artificial Intelligence
TCAP was built in partnership with Visiopharm®, a world leader in AI-driven precision pathology software. Visiopharm's pioneering image analysis tools support thousands of scientists, pathologists, and image analysis experts around the world—and their sophisticated AI and deep learning technologies help power the accuracy of TCAP.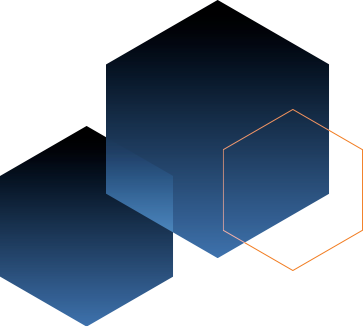 Contact Us
If you're interested in accelerating your tissue-based research or have any questions, we'd love to hear from you!